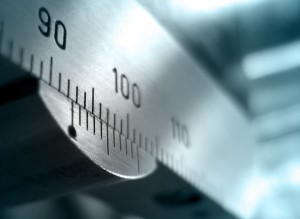 At MAPEEX, we have excellent qualifications in project management, for low cost, medium and high cost spec, with requirements being such as:
weight reduction
cost reduction
performance improvement
short timescale programmes
high performance vehicle transmission
bespoke concept designs
Hybrid
complete sports car projects
Note: We value our clients and handle their businesses with discretion. If you are interested in a more detailed overview on our past work, we kindly ask you to contact us directly.
Expertise grown from both sides of the desk
At MAPEEX, we draw our expertise from over 20 years of working experience in the Motorsport and automotive industry, including exhaust and air intake integration and in the production industry. This profound knowledge of the complete formation process of all vehicle components allows us to precisely evaluate any work being carried out in the development process of high performance solutions, making sure that every single component´s level of performance is optimal.