Are you ready?
Image Copyright © winkphotographer
At Mapeex and Queron it is all about designing a perfectly balanced system between drivers' style, vehicle components, road surfaces and all surrounding conditions.
Taking a Queron out on the racetrack or out on the county backroads requires just as many highly diverse adjustments to create the perfect driving experience.
Engineered by race enthusiasts
At Queron we keep up with the highest standards simply because quality and integrity leave no room for arguments. We deliver, on the track and on the road.
Queron owners will experience the sophistication of advanced technology, embedded with the precision of a supercar that fits like a glove.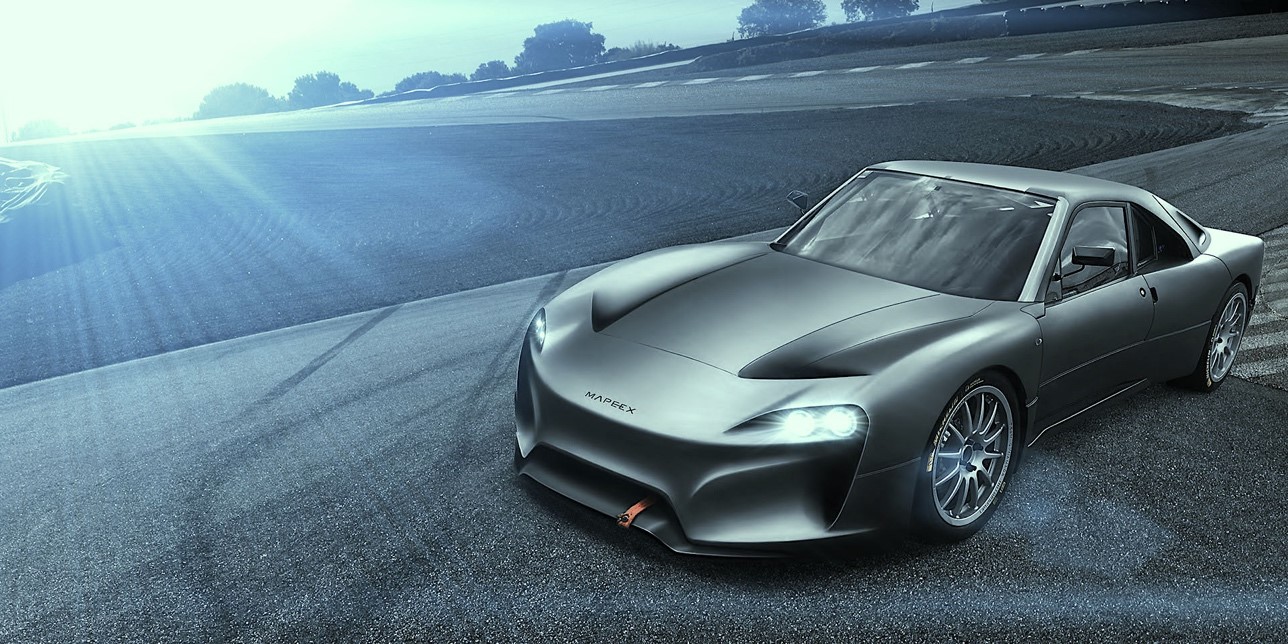 Image Copyright © winkphotographer
Redesigning the future
Beside the technological aspects we are focusing on aerodynamics, stability and of course, on that new edgy look that helps underline the standards you get to experience in a Queron. The new model will be available in the second half of 2020. If you are interested in becoming an owner, please send us your contact information so that we can provide you with all upcoming news. Technology partners benefit product tests, development and the ability to take the vehicle out for show purposes. If you are interested in becoming an investor please contact us for our information packet.
Queron. Simply more advanced.
 Image Copyright © winkphotographer
Image Copyright header image © stock.adobe.com/applezoomzoom