To speed up the design process, we perform digital model creation from physical components for wich CAD models are not immediately available. The scanning method provides a result accuracy below 0.5 mm.
3D scanning case study – Dashboard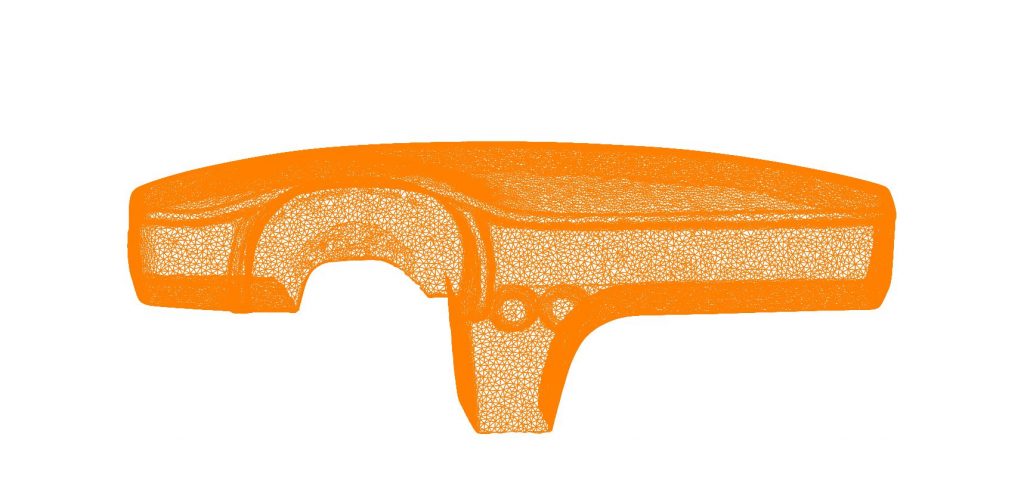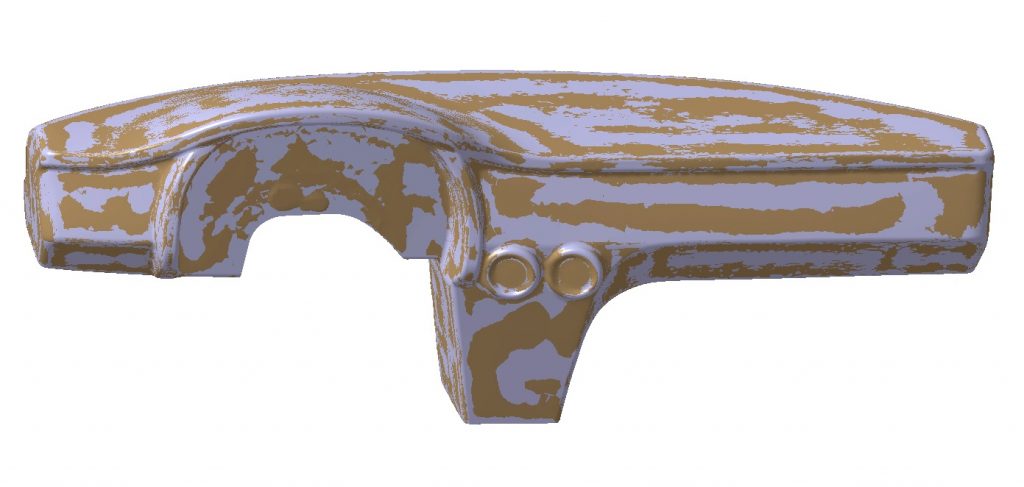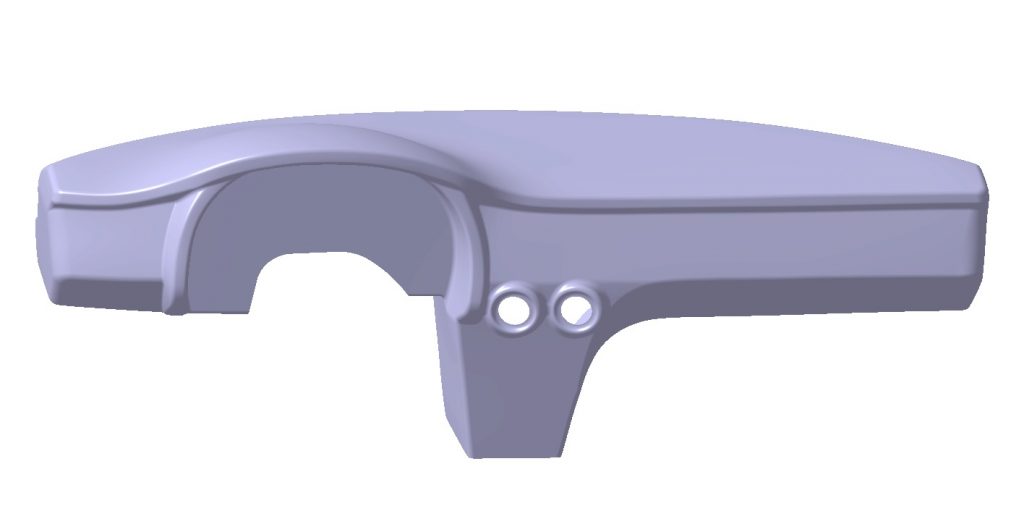 What is 3D scanning?
In 3D scanning, we scan physical parts and components to create a 3D design CAD model, which exactly reflects the shape of the physical object.
For what do you use 3D scanning?
The CAD data that is collected during the 3D scanning process can be used for various production methods, such as documentation, reproduction, analysis, troubleshooting, design modifications or tooling development.
What is the advantage of 3D scanning?
Components with no or insufficient design documentation can be easily turned into modifiable CAD data. The 3D scanning process allows any part or component to be easily reverse engineered. Complex parts might have to be deconstructed for scanning.
Does Mapeex offer further processing or consultancy once the data is collected?
Yes, of course! Just tell us what you need, and we will happily provide you with an appropriate suggestion of what needs to be done.
How does 3D scanning/reverse engineering with Mapeex work?
Since every project is unique, we kindly ask you to send us an email – we will get back to you quickly to provide you with an individual quotation. Our estimates are based on an hourly rate.